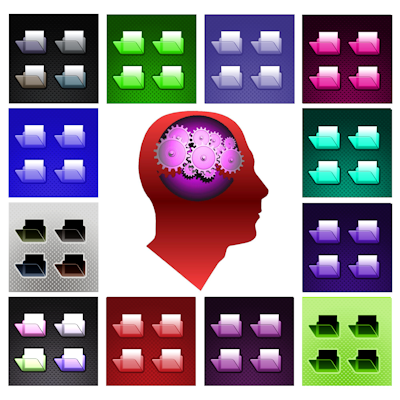 Websites in need of ecommerce SEO content are having a very hard time indeed. If your pages are populated from a database of products with little to no textual content, it's arguably you giving the search engines a hard time rather than vice versa!
Nothing that couldn't be remediated, however. We've got both the tech and the expertise to help your pages achieve top rankings anyway.
Learn about our powerful Custom eCommerce Content™ service:
Music credits
:
The Future Is The New History
&
Murder and Ballet
by
Jesus & the Christians
at
www.universehell.com

Download presentation as a pdf file here!
Looking for large scale custom content to beef up your thin database powered product pages? We offer both English (UK, US) and German (DE, AT, CH) content creation. Text samples available by request. Feel free to contact us here: