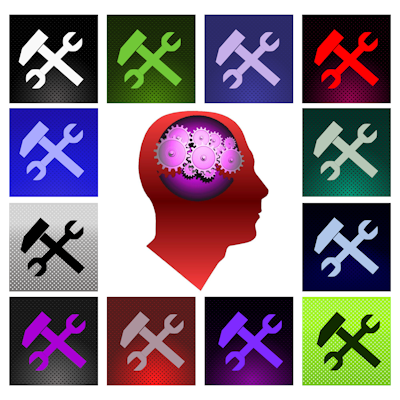 IPGrabber
is the world's largest database of verified search engine spiders. It's a continuous work-in-progress that was started back in 1999 (previously named
fantomas spiderSpy™
) and has been regularly updated on a daily basis ever since. Currently, it boasts over 62,000 international search engine crawlers with lots more coming in every day: an incredibly vast repository of extremely important data that can be put to good use in so many fields:
Industrial level traffic analysis: If you need to know (and really: who doesn't?) which search engine spiders have been crawling your pages, when and for how long, you positively require this tool! No other spider list will give you this amount of reliable data. Absolutely indispensable for professional grade traffic analysis, SEO auditing, determining page spiderability and pinpointing potential crawler issues, for crawl prevention, and more.
IP Detective [forthcoming]: This online service is still in development. It will allow you to check any incoming IP to see whether it's search engine related or not. Includes media bots and verified search engine editors' IPs.
IPGrabber features in a nutshell
World's largest

: Over 62,000 verified search engine spiders

Always up to date

: Daily updates

Access & integration

: Direct access to the database (easy integration with your own scripts & tools)

No software install

: No need to install any software to use it

ASP hosting

: Enables IP delivery even on ASP hosted sites

Powers major cloaking tools

: It's the backbone of industrial-strength cloaking tools such as

shadowMaker™

and

qualityCloaker™

as well as the (forthcoming)

IP Detective™

service

IP research

: It powers the (forthcoming)

IP Detective

service

Support

: Highly responsive & friendly world class support
---
Got some questions? Need a quote?
Feel free to contact us: