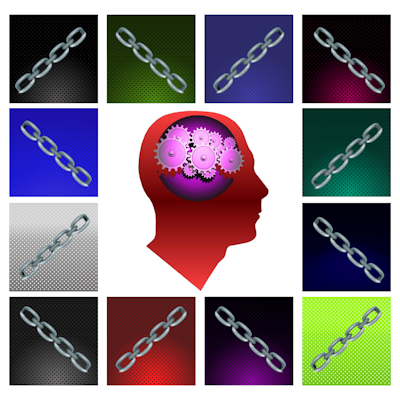 Link building: one of the most controversial aspects of SEO these days: paid links, earned links, NOFOLLOW links, DOFOLLOW links, guest posts, blog comment links, linkbaiting campaigns — there's a vast spectrum of possibilities, some more risky, some less so.
We are currently focused on linkbuilding for (cloaked) ShadowDomains™ and on experimental linking for the purpose of strategic analysis etc.
For more information on that, please see our SEO Link Blast service page.
Beyond, if you have any requirements or suggestions concerning linkbuilding, please feel free to inquire via the form below.