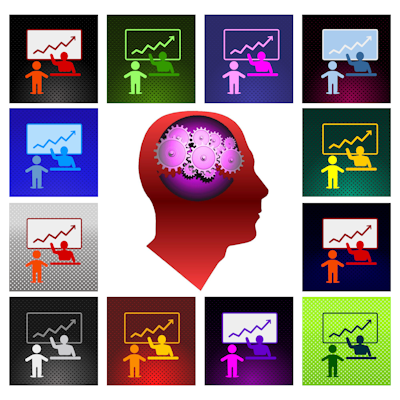 The virtual is all very well and an incredible powerhouse of opportunities. But there's a very good reason why people love to attend focused marketing and SEO events: nothing to beat a real look-see, white-in-the-eye and all that.
So let's meet in the physical where the beer is so much better!
I was at the
Summit of iGaming, Malta (SiGMA) on
Oct 31/Nov 01, 2014

In other news

Hun


Here's a

Gun

for Hire!

Ralph Tegtmeier aka fantomaster is available as a conference, workshop and seminar speaker (Europe only) if you need someone who can captivate an audience and furnish media people with eminently quotable statements.

See his About page for a short summary of conference events he has attended as a speaker in the past.

For inquiries concerning dates, topics, terms etc. please use the form below.
If you're looking into hiring Ralph as conference, workshop or seminar speaker, please feel free to inquire here: