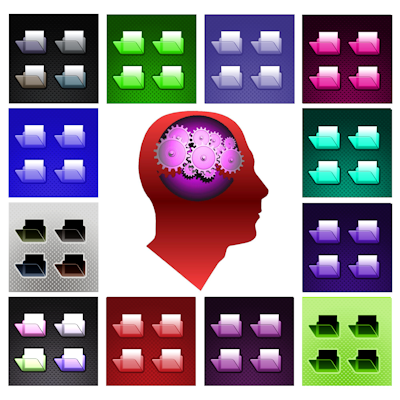 Contrary to common wisdom, cloaking or IP delivery has been anything but demoted as a black hat SEO technology. Yes, like all things SEO it has evolved over the years — and when done right, PowerCloaking 3.0 it continues to dominate the search engines like gangbusters!
It's certainly not for everyone — but it many competitive areas it has become practically indispensable.
Learn here how PowerCloaking™ 3.0 dominates the search engines:

Download presentation as a pdf file here!
Looking for large scale custom content to beef up your thin database powered product pages? We offer both English (UK, US) and German (DE, AT, CH) content creation. Text samples available by request. Feel free to contact us here: