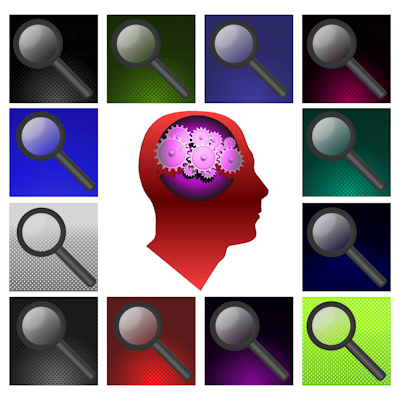 Our SEO services and campaigns cover a wide spectrum ranging from consultation and audits to in house training and complete campaign turnkey solutions which we set up and run for you.

We're also available for conference talks and seminars (Europe only), webinars and SEO related software development and project management.
Two specially featured examples of our campaign management services:
The logobotixX SERP Domination Attack™ service leverages the full potential of PowerCloaking 3.0 for saturating the SERPs with your traffic pusher pages.

The logobotixX SEO Fire Dragon™ service helps in defeating the Great Firewall of China and nix Chinese government censorship, whether it's for commercial purposes (e.g. igaming) or political activism (e.g. human rights watchdog organizations).
For more details and a custom quote please inquire via the contact form below.
SEO agencies:
Please note that we are also specialized in upmarket white label solutions.
---
Got some questions? Need a quote?
Feel free to contact us: