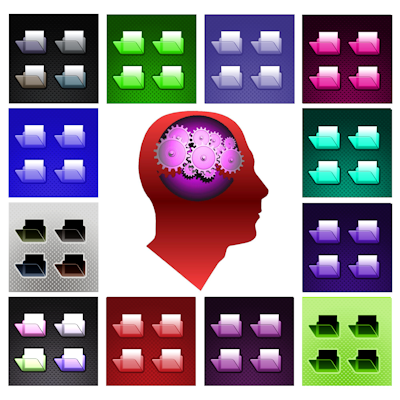 Typically, affiliate pages are very poor in SEO‑boosting quality content. This is unfortunate because it invariably results in demoted rankings, poor traffic streams and abysmal conversion rates.
Our Affiliate Content Matrix™ service offers the only viable solution to this issue: unlimited top quality SEO-empowering text content to beef up any of those "thin affiliate" pages which the search engines so love to hate.
Learn about our powerful Affiliate Content Matrix™ service:

Download presentation as a pdf file here!
Looking for large scale custom content to beef up your thin database powered product pages? We offer both English (UK, US) and German (DE, AT, CH) content creation. Text samples available by request. Feel free to contact us here: