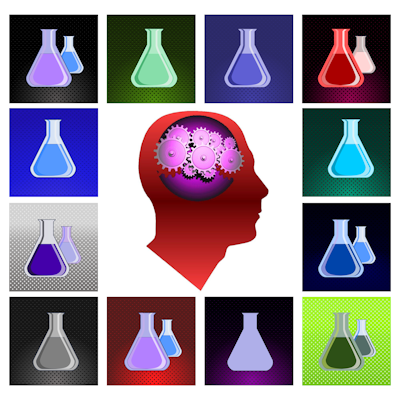 Beyond our own services and tools there are plenty of other good SEO resources out there that will help make a Web entrepreneur's and a webmaster's life a lot easier.
Here are some of our recommendations.
Disclosure: some (though by no means all) of the following are affiliate links.
Also, while this list is obviously anything but comprehensive, it's being updated and expanded quite frequently — so bookmark it (Ctrl + D) and stay tuned!
But first off, how about having a bit of fun with our interactive revelatory piece

How Agencies Do SEO
---
Got some questions? Need a quote? Found a broken link?
Feel free to contact us: